Simplicity is the main characteristic of my life
Creativity is the main interest in my work
Passion is the essential element of my daily affairs
My name is Francesco and I am born on the Amalfi Coast, the perfect place to get married.
I have been working in the flower sector for 20 years but my wife Anna gave me the inspiration to follow her passion for flowers in general.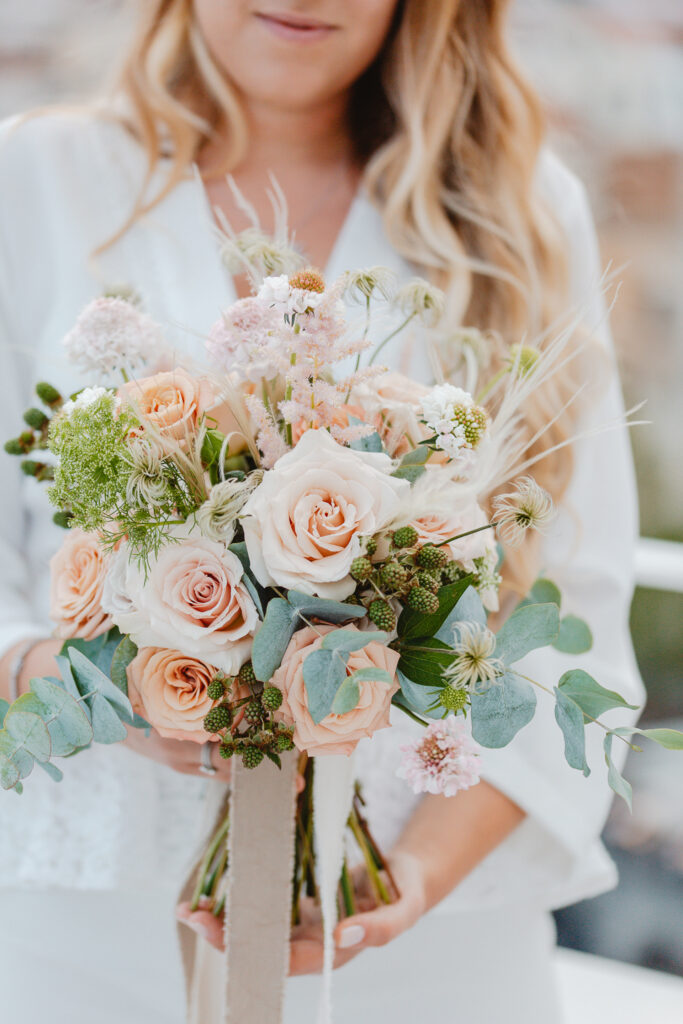 My personal opinion about flowers for a wedding? They represent relevant details which complete the frame of the event, ideally combining the fantasy and personality of the newlyweds.
"Flowerize" your wedding with my creations! You will not be disappointed.